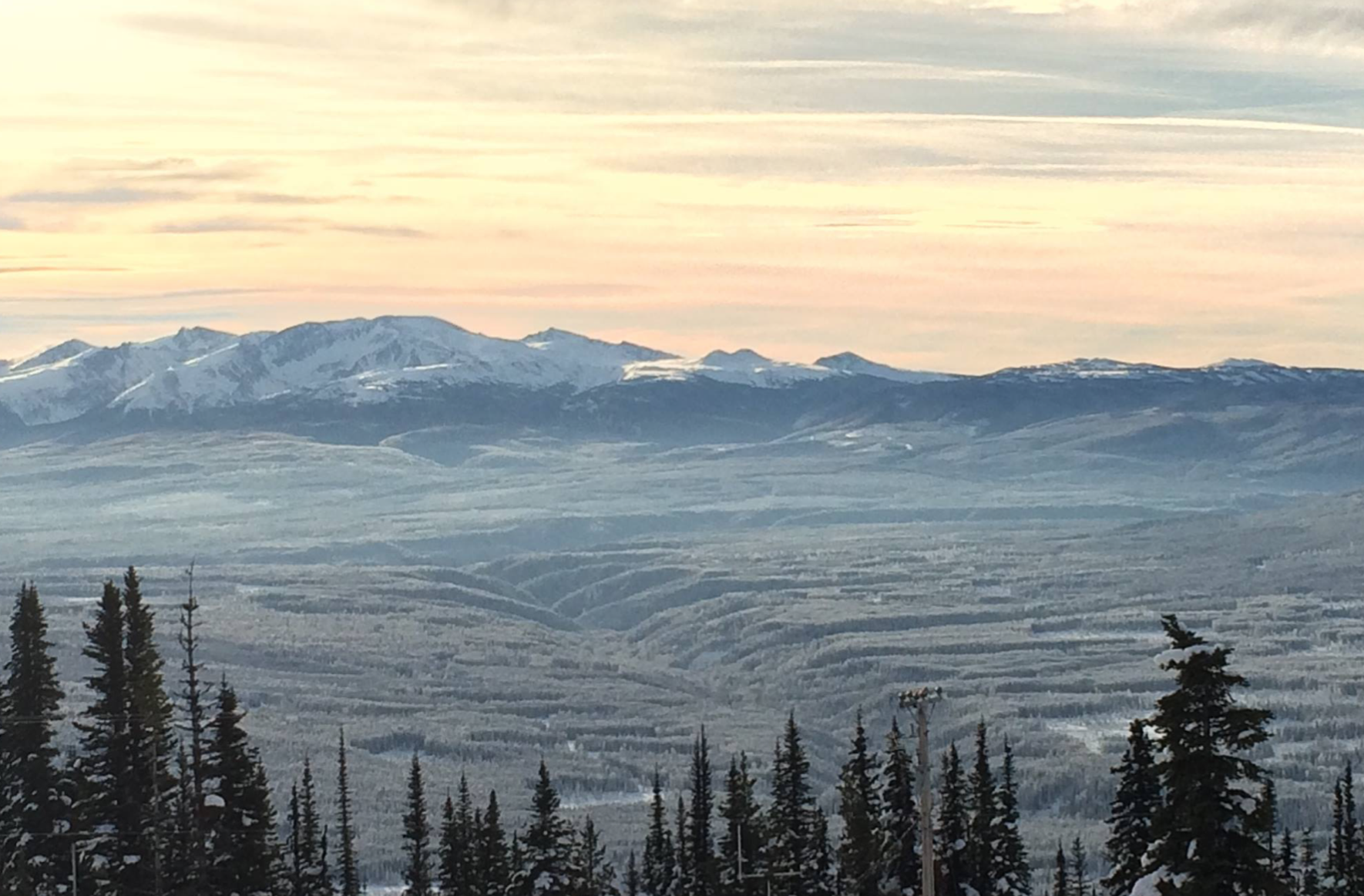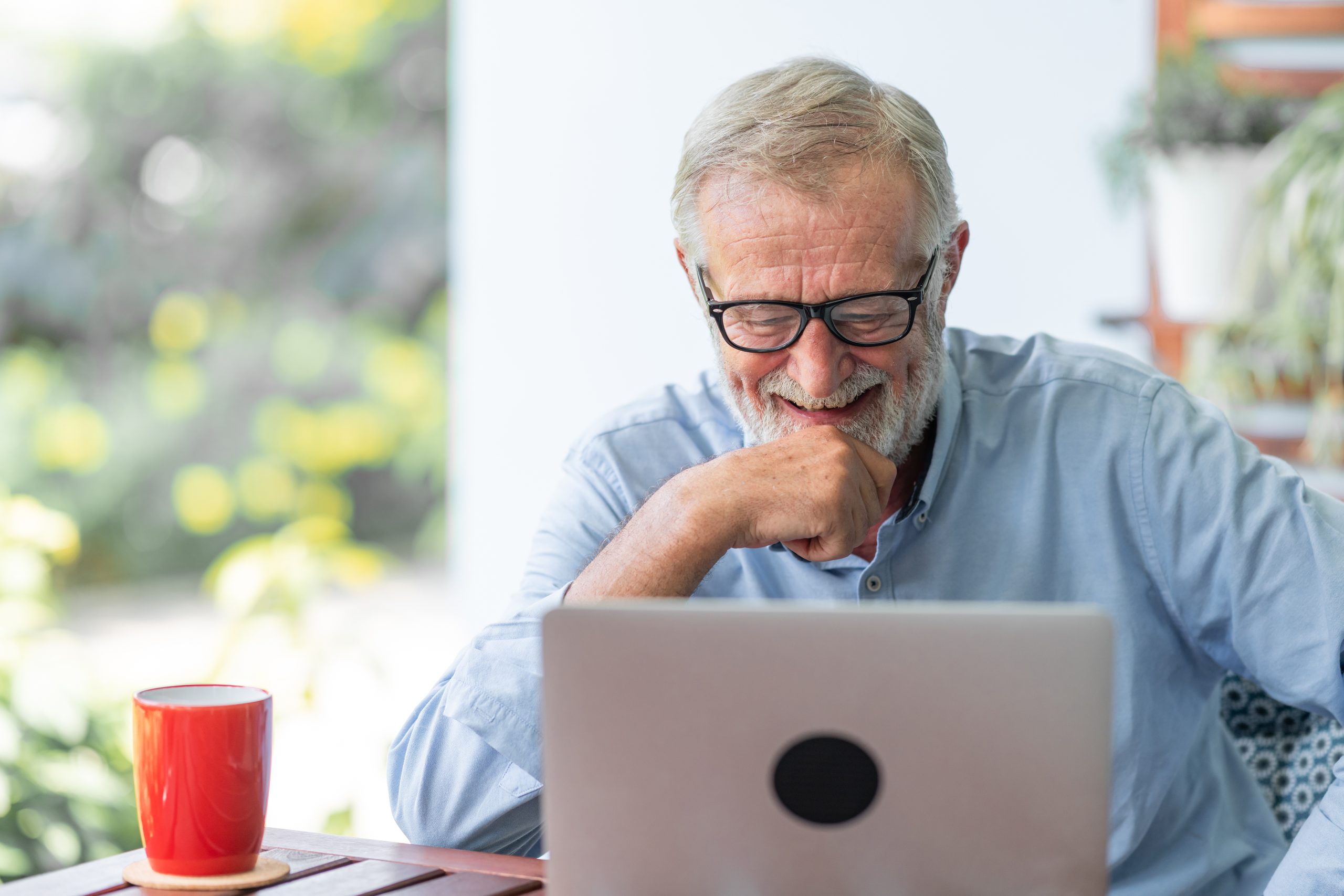 Talking with clients about philanthropy taps into their "hearts and dreams" which might not equate to direct dollars, and yet it "creates this halo effect that affects your business". It makes you a trusted advisor acting more as a guide to them which clearly gives you an added depth of relationship.
As a non-profit, charitable society we improve the quality of life in the communities we serve.  We provide leadership and offer citizens of the Bulkley Valley the opportunity to invest in the betterment of their communities.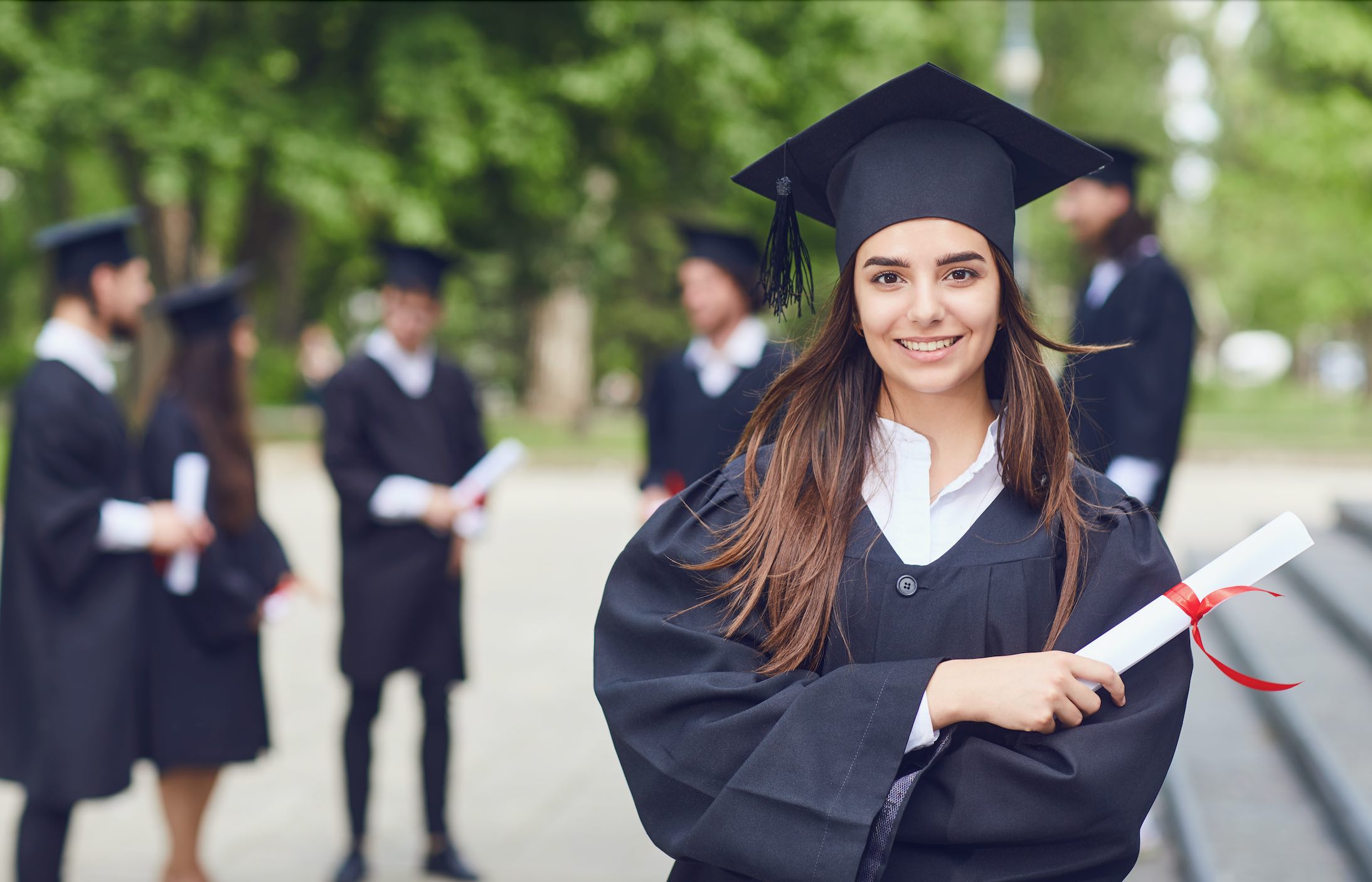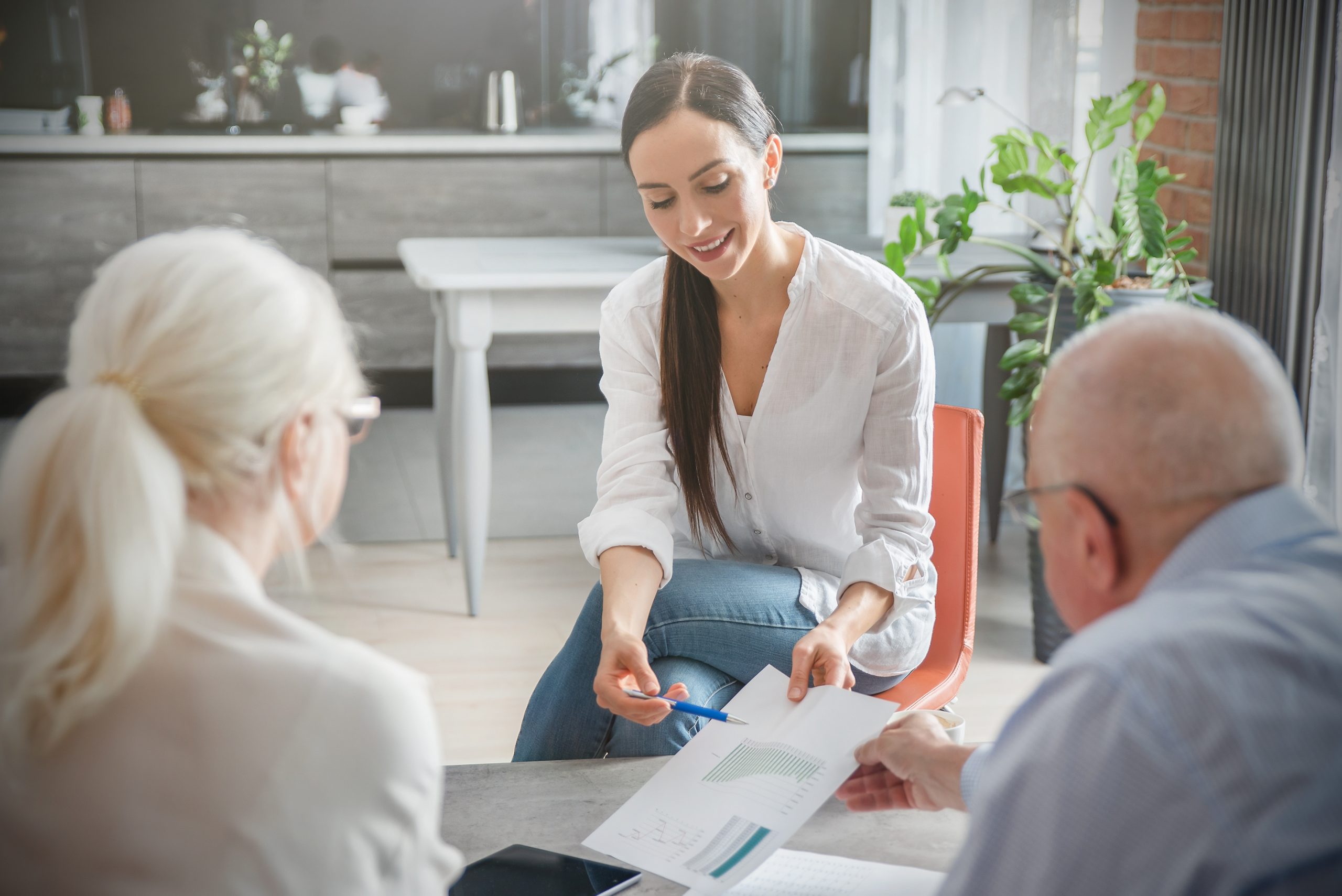 Benefits of Working with Us
Our BVCF Strategic Plan outlines our areas of focus. In 2022 BVCF held funds totalling approximately $4 million, reflecting the generous donations of community members over many years, and in recent years has distributed an average of $100,000 in community giving projects and our learning awards from Kitwanga to Topley and all points in-between.